March 22, 2019 at 8:00 AM •
Comments: 0 Faves: 0
Luxury Long Island Wine Tours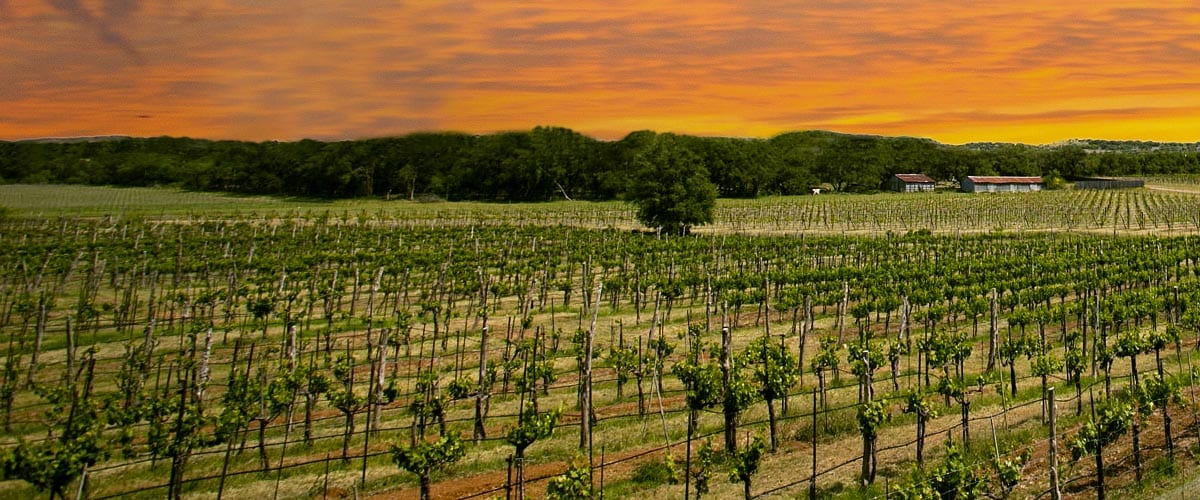 Luxury Wine Tours in Long Island NY
Visiting the East Ends Wine Country is so beautiful its almost like one of those things you need to do if you've grown up in Long Island, NY. Taking a trip out to the wineries is fun, exciting and relaxing. When looking for the ultimate Luxury Wine Tours in Long Island, NY theres only one company that we suggest and that's Metro Limousine & Party Bus Service. They offer the Best Wine Tour Packages in Long Island because they where the very first to start offering Wine Tours back in 2004.They have wonderful relationships with the wineries in the North Fork andcan offer discounts on wines bottles where other companies cannot. The reason they can do this is because this Long Island Wine Tour Company is a member of the Long Island Wine Council, an associated member of the UnCork NY - New York Wine Council and a member of the Long Island Conservation & Visitors Bureau and Sports Commission.With beautiful luxury stretch limousines and party buses you are sure to enjoy the wonderful wine tour packages that this company offers. There are plenty of Vineyards to visit during your Wine Tour too.
Long Island Wineries with the Best Tasting Wines


Baiting Hollow Farm Vineyard


Bedell Cellar


Castello di Borghese


Duckwalk Vineyards


Jasons Vineyard


Laurel Lake Vineyards


Lieb Cellars


Macari Vineyards


Martha Clara Vineyard


One Woman Wines & Vineyards


Ospreys Dominion


Palmer Vineyards


Pellegrini Vineyards


Pindar Vineyards


Pugliese Vineyards


Raphael Vineyards


Whether its a Bachelorette Wine Tour a Birthday Party or a simple Anniversary where here to help. Let Metro Limousine & Party Bus Service take you on our fantastic Long Island Wine Tours today. Simply call toll free at (888)-METRO-LIMO or locally in Nassau County at (516)-LIMO-SERVICE & (516)-LIMO-RENTAL
Authors Bio- Metro Limousine Service is a privately owned limousine and Party Bus Transportation Company located in Freeport, NY - Long Island for over 15 years. With an old fashion sense and a modern day fleet, you are sure to enjoy the many wonderful transit packages this Limousine and Party Bus Company can provide.
0 Comments